We are specialists with extensive experience in this field.
Today, almost every person faces the issue of cargo transportation. It is very important to enlist the support of professionals so that the property does not suffer at the hands of negligent movers or that the goods are not lost on the way due to the fault of fraudulent drivers.
To ensure that your cargo arrives safely to its destination, to receive qualified assistance when moving your company, as well as to ensure that personal belongings are not damaged in the process of moving to a new place of residence, contact professionals.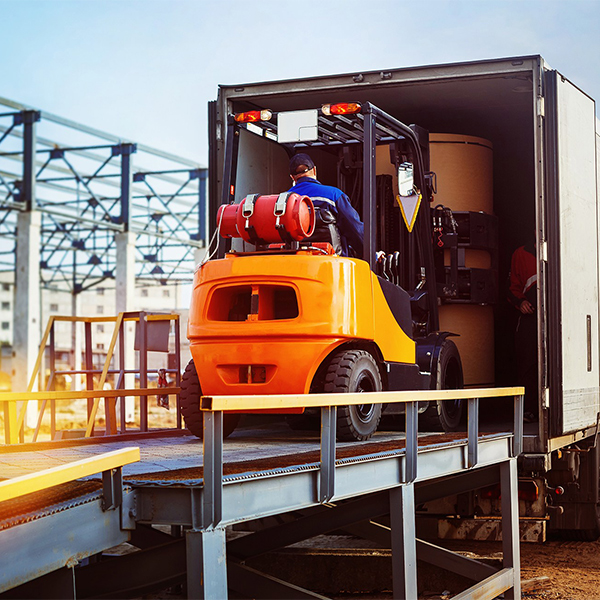 The success of GML
It's safe with us!
100
happy shippers all over the world!
1689
tons of cargo shipped worldwide
16
international companies work with us
96
professional employees work in the state
100
happy shippers all over the world!
1689
tons of cargo shipped worldwide
16
international companies work with us
96
professional employees work in the state
WHAT DO CUSTOMERS THINK ABOUT US