Our company has been engaged in cargo transportation since 2008, during this time we have developed partnerships around the world.
Currently, we provide courier and freight forwarding
services in Kazakhstan, Russia, China and around the world.
Each employee of our Company is a professional in his
field and directs all his efforts to provide Customers
with the highest quality services.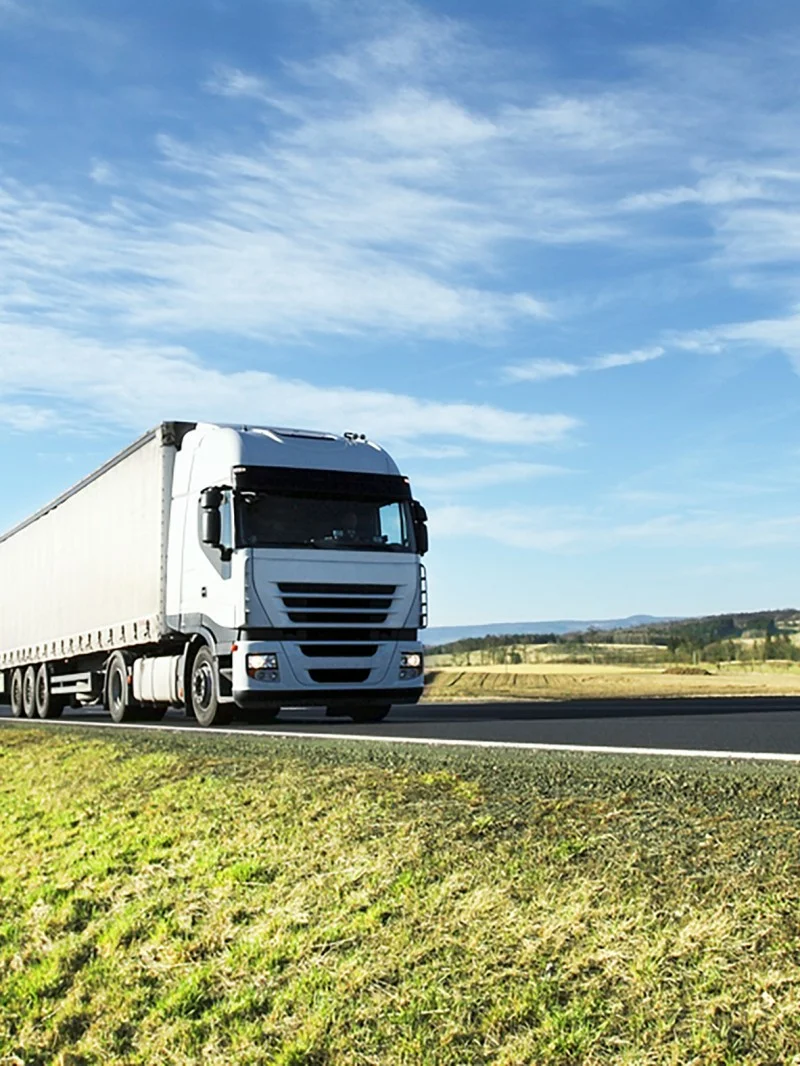 We offer a wide range of services throughout China, up to
representing your interests in China: